Journey of line and forms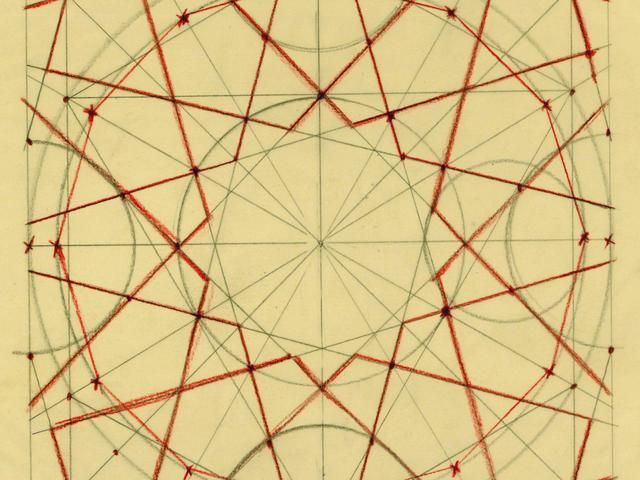 Anna Þ. Guðjónsdóttir exhibits drawing and watercolors, motivated from geometrical patterns in Islam. The patterns come to life by the overlapping and repetition of ground forms, where no line is drawn without a purpose. The endless diversity of patterns originates beauty and concordance, the idea behind them is lucid and clear.
INFORMATION
WHEN
This event has passed or has no registered occurrences.
WEBSITES
LOCATION