Ásmundur Sveinsson: Art for the People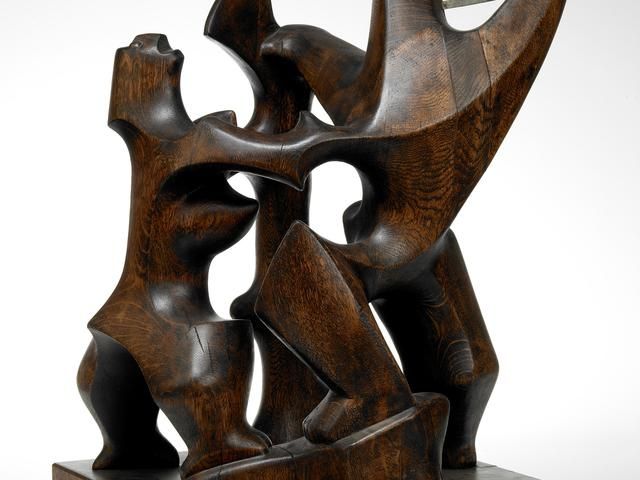 Retrospective on the works of Ásmundur Sveinsson. The sculptor Ásmundur Sveinsson was born in 1893 and died nearly ninety years later, in 1982. He lived through some of the most intense times of history; he was born into the poverty of the of an agrarian colony, with most of the population was striving subsistence farming, but when he died Icelanders had become one of the richest nations of the world, and the country had long ago become a republic with active democracy.
INFORMATION
WHEN
This event has passed or has no registered occurrences.
WEBSITES
LOCATION