D31 Anna Rún Tryggvadóttir: Garden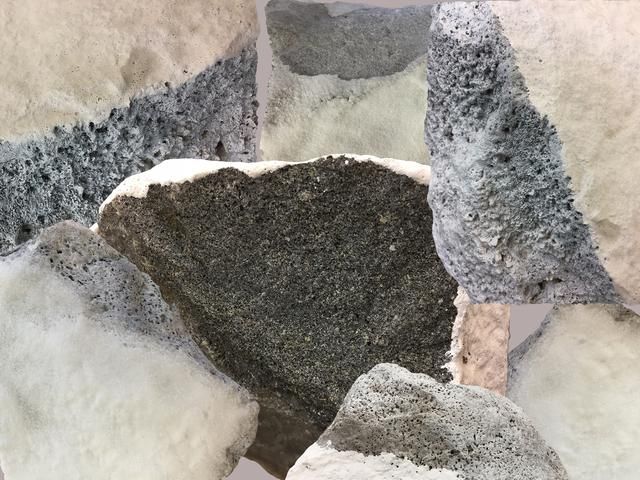 The nature in Tryggvadóttir's Garden has been altered. It takes on unexpected forms when different materials meet and find their own course within the frame of the exhibition. The transformation-process becomes evident and the works are ever-changing in a process-based durational performance.
INFORMATION
WHEN
This event has passed or has no registered occurrences.
WEBSITES
LOCATION