Erró: More is Beautiful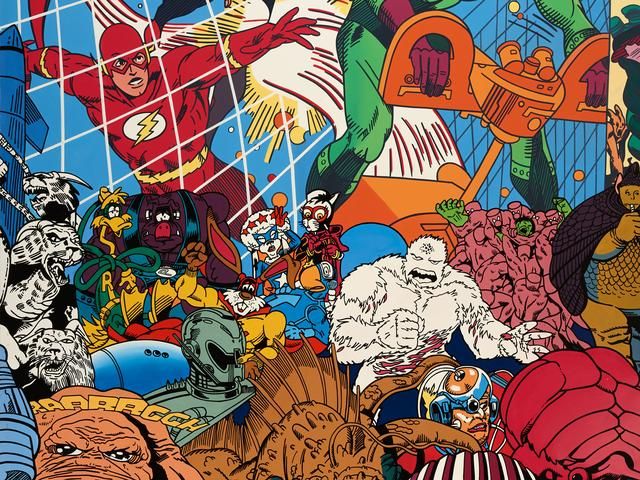 This exhibition shines a special light on Erró´s works which revolve around excess and density. This imaging has been an important part of his art and goes all the way back to his earliest work. More than thirty pieces from the Erró collection of the Reykjavík Art Museum – paintings, collages and movies – show how the artist creates intricate and charged structures which communicate materials related to politics, science, fiction and art history.
INFORMATION
WHEN
This event has passed or has no registered occurrences.
WEBSITES
LOCATION