LIFE- MasterClass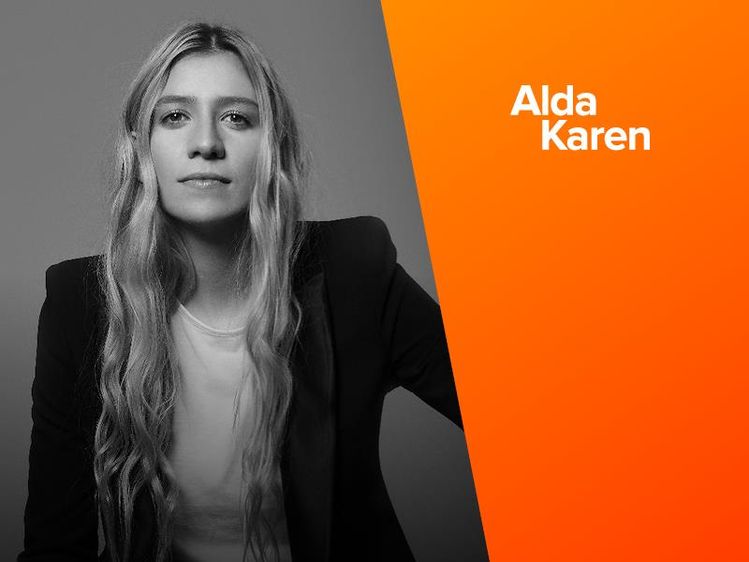 LIFE - MasterClass
"How do we master life by training our communications channels, emotional intelligence and our life perspectives?"
Alda Karen Hjaltalín sold her first sponsorship only 13 years old, got her first 1 million ISK spons by the age of 18, became the sales and marketing Director for Sagafilm one of the biggest production companies in Iceland at 19. And sold her first influencer marketing campaign in the US only 48 hours after arriving to the country. Alda Karen has met with directors of some of the biggest companies in the world such as Spotify, Disney, Facebook, Omnicom and many more. Part of the MasterClass is written in cooperation with some of the brightest speakers of our time. Alda now resides in New York for the time bieng working as the sales- and marketing director for the inlfuencer marketing platform Ghostlamp. On the weekends she hosts lectures and masterclasses along with participating in panel discussions on life and what comes with it on various events in New York City.
LIFE - MasterClass is a class where Alda Karen gives people the tools, information and insight to get their ideas and life habits into action with successful results.
INFORMATION
WHEN
This event has passed or has no registered occurrences.
WEBSITES
TICKETS
LOCATION