Ylja og Elín Ey – live @ Bryggjan Brugghús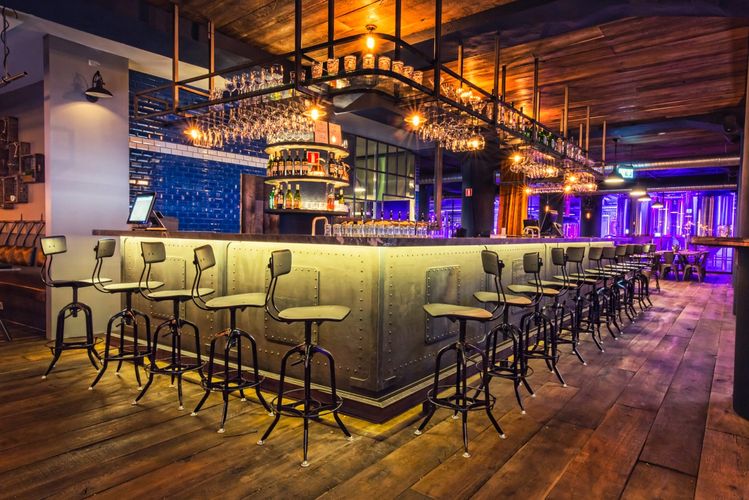 On the 16 th of November at 21 we will have a folk feast for eyes and ears when Ylja and Elín Ey play live concert here at Bryggjan Brugghús, admission is free.

Elín Ey released her first album "See you in Dreamland" in 2008. Since then Elín has played her music all around the world with various artists. Elín is now working on a new album to be released soon prepare to hear new sounds from Elín Ey here at Bryggjan Brugghús.

Gígja Skjaldardóttir and Bjartey Sveinsdóttir have been singing and playing together as Ylja since 2008 and have won heart and soul of folk music lovers in iceland with their fresh sound. The band has received nominations as newcomer of the year and singer of the year at the icelandic music awards.
INFORMATION
WHEN
This event has passed or has no registered occurrences.
WEBSITES
LOCATION