Anna Líndal: Expedition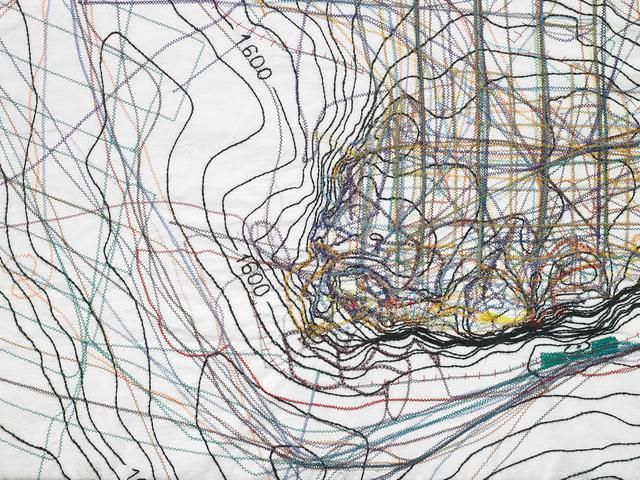 In Anna Líndal´s work there are two main themes; on one hand the conflict between private life and the expectations of society, and on the other the human desire to understand nature and analyse it through measurement. The conflict between private life and social standing is most visible in Líndal´s early works when she limited her resources to materials she could find in the home, thereby making the home a habitat of creation. In later years Líndal has dealt with man´s desire to understand nature in works which she largely bases on her own experience of dwelling outside in the wilderness and participating in scientific expeditions. This exhibition is a part of the museum´s aim to do regular mid-career retrospectives of the works of significant local artists.
INFORMATION
WHEN
This event has passed or has no registered occurrences.
WEBSITES
LOCATION