NORÐUR OG NIÐUR: Dec 28th Day Ticket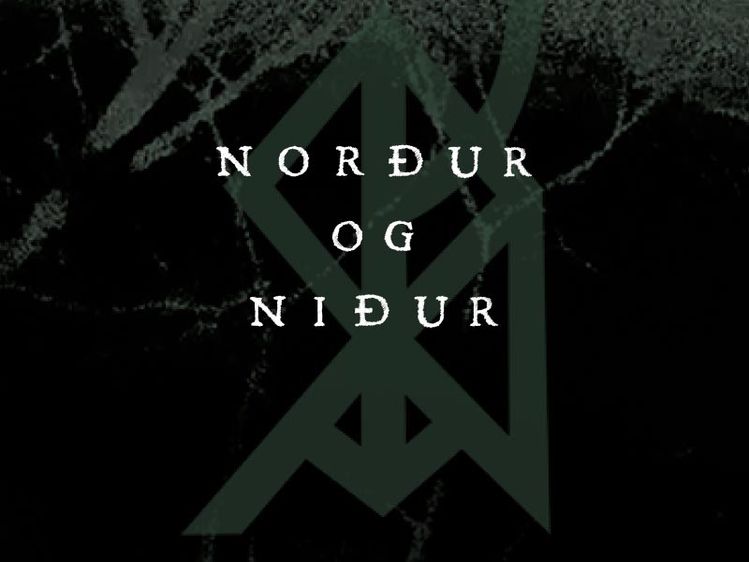 THURSDAY
DAY TICKETS GO ON SALE THURSDAY, OCTOBER 26TH AT 10 AM
LIMITED NUMBER OF TICKETS AVAILABLE!
Sigur Rós's ambitious curation of Harpa, NORÐUR OG NIÐUR, is held this December 27-30. The shortest, darkest days of Iceland's Winter will play host to a multimedia event bringing together performances from friends and collaborators from all over the world.
Performing on Thursday, December 28th are:

Kevin Shields (My Bloody Valentine) (IR),
Mary Lattimore (US),
Alex Somers (US),
Kórus (IS),
Mr. Silla (IS),
Kjartan Holm & Caleb Smith (IS/US)
More to be announced.
Links:
SCHEDULE 27. DESEMBER
SCHEDULE 29. DESEMBER
SCHEDULE 30. DESEMBER
4-DAY FESTIVAL PASS
Promoted by Sena Live
INFORMATION
WHEN
This event has passed or has no registered occurrences.
WEBSITES
TICKETS
LOCATION