ABBA - Tónleikasýning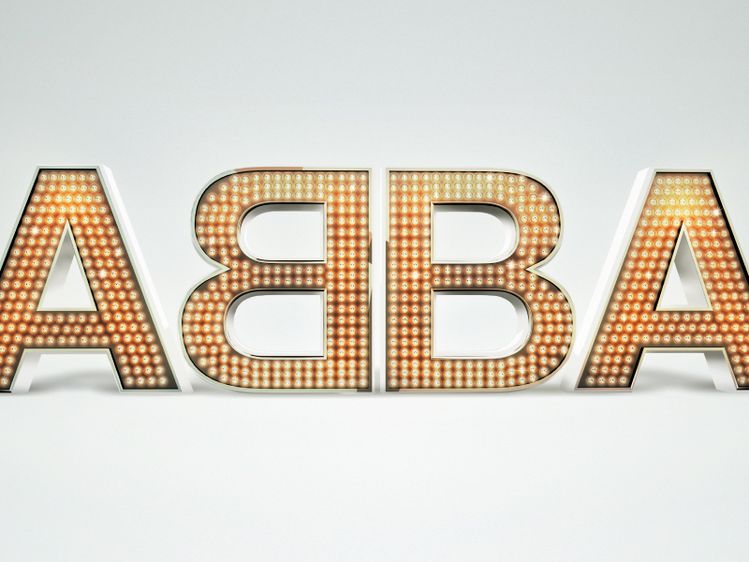 Honey Honey, I have a dream, Lay all your love on me, Ring Ring, Waterloo, Dancing queen and all the other super hits from the legendary ABBA. Iceland's top singers and musicians in a fantastic feast for eyes and ears. This a must see show that has been running since 2012. You will go dancing out in the midnight sun with a smile on your face until the sun goes down....
The Singers
Hansa
Selma Björns
Helgi Björns
Regína Ósk
Jóhanna Guðrún
The Band
Jón Ólafsson, keybord
Haraldur Sveinbjörnsson, keybord
Ólafur Hólm, drums
Einar Þór Jóhannsson, guitar
Villi Guðjóns, guitar/saxophone
Friðrik Sturluson, bass
The Crew
Lights: Agnar Hermannsson
FOH: Hafþór "Tempó" Karlsson
Costumes: Alda B. Guðjónsdóttir
Director: Selma Björnsdóttir
Promoter: Dægurflugan ehf
INFORMATION
WHEN
This event has passed or has no registered occurrences.
WEBSITES
TICKETS
LOCATION