The Swan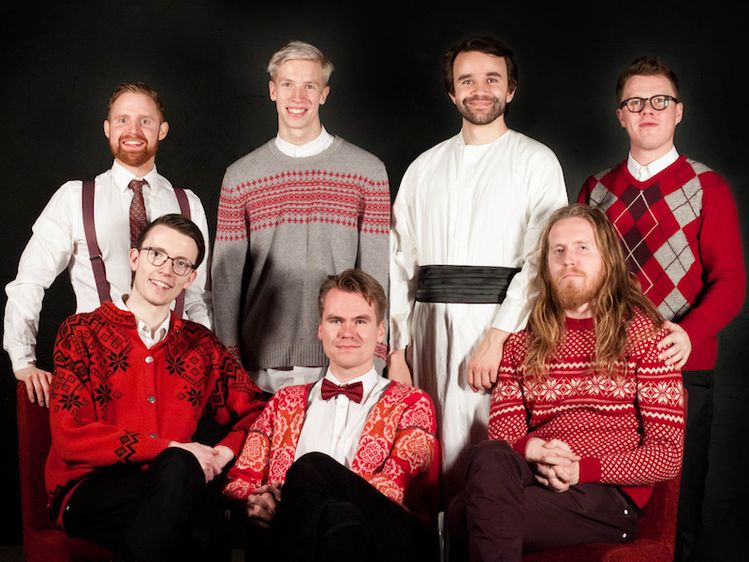 The Swan is the only Icelandic improv group named after a bird. Its members are among the most experienced improvisers in Iceland and all of them perform regularly at the National Theatre with Improv Iceland.
The Christmas Show is an annual event full of improvised comedy, non-improvised comedy, subpar singing, very bad dancing and maybe a guest or two.
It's going to be just like Jólagestir Bó (google it), except more improv!
INFORMATION
WHEN
This event has passed or has no registered occurrences.
WEBSITES
TICKETS
LOCATION