New Worlds – Bill Murray á Listahátíð í Reykjavík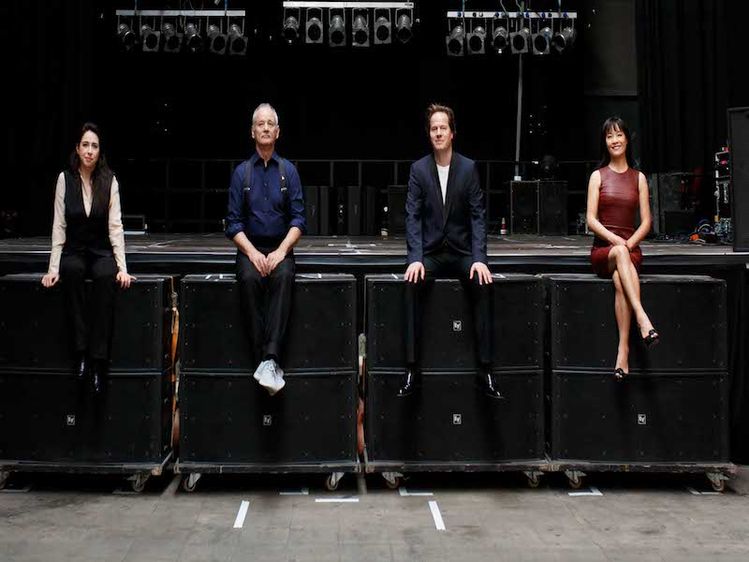 Legendary actor Bill Murray surprises his audiences once again with his versatility, teaming up with acclaimed German cellist Jan Vogler, to present a spirited evening of music and literature, for two nights only at the Reykjavik Arts Festival. In this rare live appearance, Murray – as both singer and narrator – brings his irresistible charm and wit to songs by Foster, Gershwin, Mancini, and Bernstein, as well as readings of classic American poetry and prose, in dialogue with Vogler's singing Stradivari cello.
Actor Bill Murray and cellist Jan Vogler met on an airplane several years ago, and have developed this programme to perform together after becoming intrigued by each other's artistic worlds.
Vocals: Bill Murray
Cello: Jan Vogler
Violin: Mira Wang
Piano: Vanessa Perez
"I am bathing in this experience, really. I can't get enough of it." – Bill Murray
"The evening's journey was unpredictable and affecting – old-fashioned entertainment that was sophisticated but with zip and heart." - The Globe and Mail
#NewWorldsTour #ReykjavikArtsFestival2018
INFORMATION
WHEN
From: Thu 14 Jun , 20:00–22:00
To: Fri 15 Jun , 20:00–22:00
WEBSITES
TICKETS
LOCATION