Strokkvartettinn Siggi - Sígildir sunnudagar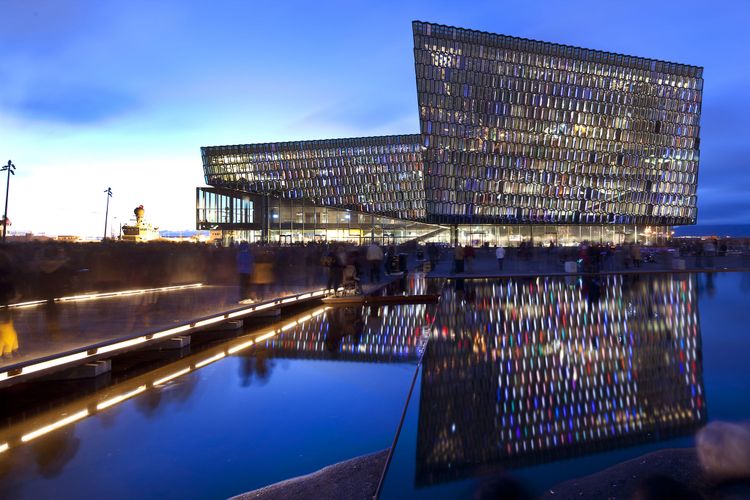 Siggi String Quartet offers a rich program revolving around Alfred Schnittke´s third string quartet written in 1983. In its opening Schnittke quotes the works of former masters and evolves them throughout the piece. Those quotes come from Stabat Mater by the 16th century composer Orlando di Lasso, Beethoven´s Grosse Fuge and Shostakovich´s personal motive (D-Es-c-h) which dominates his 8th string quartet. In this program we will perform Schnittke´s third quartet in addition to the pieces it relates to; Beethoven´s Grosse Fuge, the 8th string quartet of Shostakovich and selected parts of Stabat Mater by Orlando di Lasso.
Siggi String Quartet was formed in 2012 by Una Sveinbjarnardóttir, Helga Þóra Björgvinsdóttir, Þórunn Ósk Marinósdóttir and Sigurður Bjarki Gunnarsson. Since then the group has performed a wide range of programs and actively collaborated with current composers in extending the string quartet repertoire.
INFORMATION
WHEN
This event has passed or has no registered occurrences.
WEBSITES
TICKETS
LOCATION