Blásarahópur úr Sinfóníuhljómsveit Íslands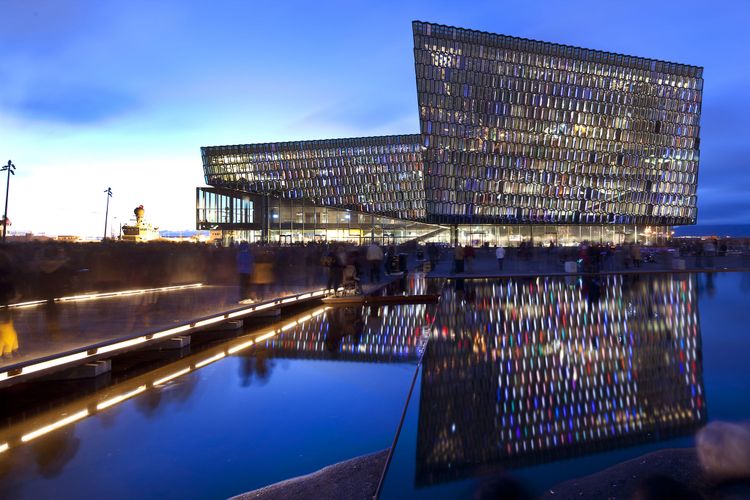 Mozart´s Wind Serenade
Many people will undoubtedly be familiar with the scene from the film Amadeus where the composer Salieri meets the wunderkind Mozart for the first time. The exquisite music Mozart is performing touches Salieri deeply – the piece in question being one of the gems of wind composition: Serenade No. 10 in B-flat major, K. 361/370a for twelve wind instruments and double bass, usually referred to simply as "Gran Partita".
In the past few years, new musicians have taken up principal roles in the horn and woodwind sections of the Icelandic Symphony Orchestra. Here they will come together with other musicians from the orchestra to perform this pearl of Mozart's oeuvre.
INFORMATION
WHEN
This event has passed or has no registered occurrences.
WEBSITES
TICKETS
LOCATION