SONGS AND DANCES OF DEATH – The Mighty Five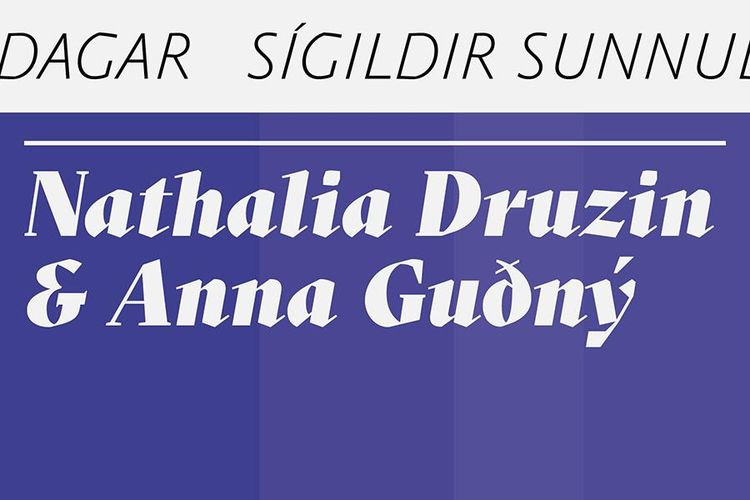 This concert will offer the performance of the well-known song cycle Songs and Dances of Death by the Russian composer Modest Mussorgsky. Other works will be performed by Russian composers César Cui, Balakirev, Borodin and Rimsky-Korsakov. These five composers were contemporaries and all lived and worked in Saint-Petersburg in the second half of the 19th century. The group was often referred to as "the Mighty Five". Though they lived at the same time and frequently worked side by side they differ considerably in their versatile musical creations. These five composers are usually associated with the new Russian school in music. They composed national Russian music which was supposed to be a break away from the German tradition reigning at that time. The German composer Johannes Brahms was their contemporary and some of his songs will be also performed at the concert.
INFORMATION
WHEN
This event has passed or has no registered occurrences.
WEBSITES
TICKETS
LOCATION