Waters and Harbours in the North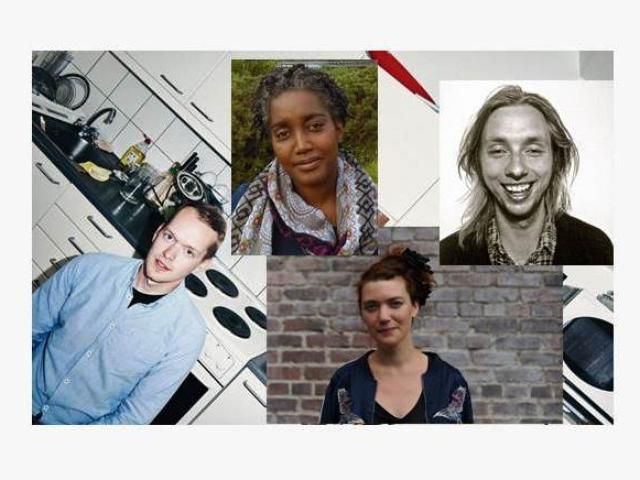 Four writers from Reykjavík, Gothenburgh, Newcastle and Thorshavn read and talk about their work. They are Jónas Reynir Gunnarsson (Reykjavík), Hanna Wikman (Gothenburgh), Degna Stone (Newcastle) and Trygvi Danielsen (Thorshavn). They will be working together in Reykjavík as part of the project Waters and Harbours in the North, a cooperation between Reykjavik UNESCO City of Literature, Författarcentrum in Gothenburgh, New Writing North in Newcastle and the Nordic House in the Faroe Islands. All are welcome.
INFORMATION
WHEN
This event has passed or has no registered occurrences.
WEBSITES
LOCATION