Múlinn Jazzklúbbur - Kvartett Phil Doyle og Einars Scheving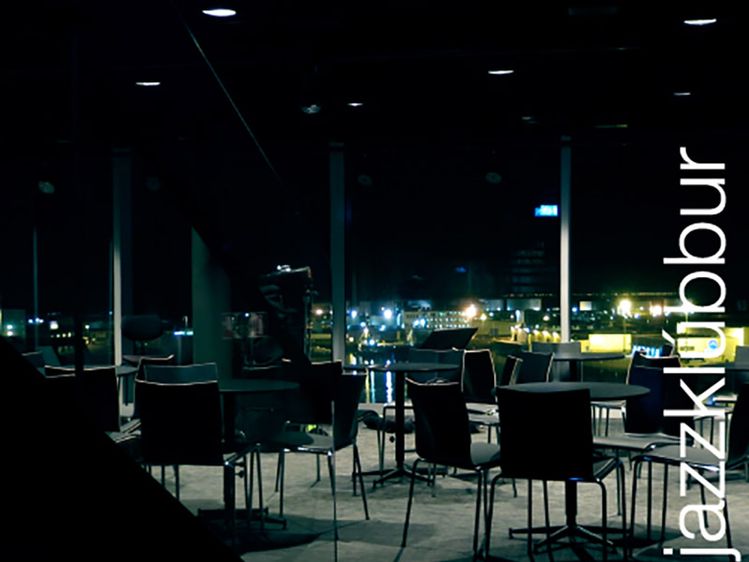 Phil Doyle, saxófónn
Eyþór Gunnarsson, píanó
Valdimar Kolbeinn Sigurjónsson, bassi
Einar Scheving, trommur

Doyle/Scheving Quartet
Chicago-born saxophonist Phil Doyle is back to Iceland, having made an impact at the Reykjavik Jazz Festival in 2013. Phil and drummer Einar Scheving have played on occasions since first meeting in Miami in the beginning of the millennium, while studying at the University of Miami. They just finished recording Phil's first solo album, which should be out soon. The quartet will play a mixture of originals and jazz standards.


INFORMATION
WHEN
This event has passed or has no registered occurrences.
WEBSITES
TICKETS
LOCATION