Múlinn Jazzklúbbur - Tríó Sunnu Gunnlaugs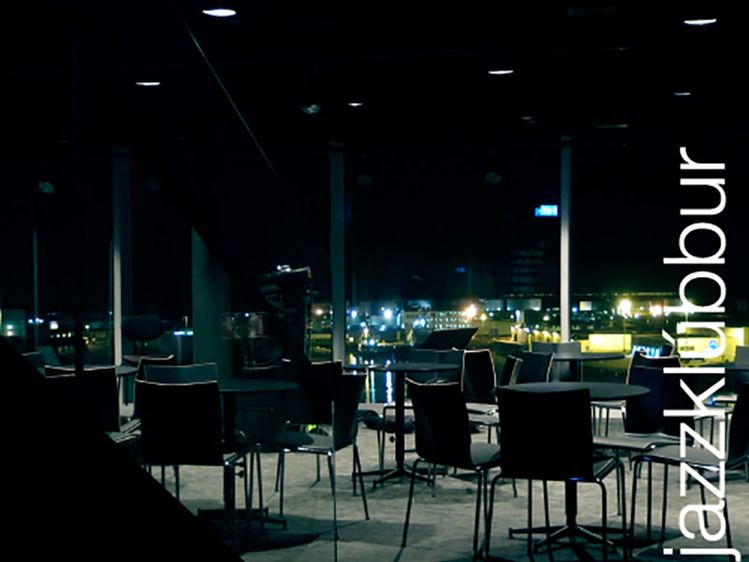 Sunna Gunnlaugs Trio
Sunna Gunnlaugs Trio is among the most prominent Icelandic jazz groups on the international scene. In recent years they have toured extensively in Europe, the US and Canada. The trio draws on their collective experiences having lived abroad (whether in NYC or Holland) and returning to Iceland to develop a musical approach which draws listeners in with beautiful melodies and challenges them with intricate forms and free improvisation.


INFORMATION
WHEN
This event has passed or has no registered occurrences.
WEBSITES
TICKETS
LOCATION