Múlinn Jazzklúbbur - Ásgeir Ásgeirsson, útgáfutónleikar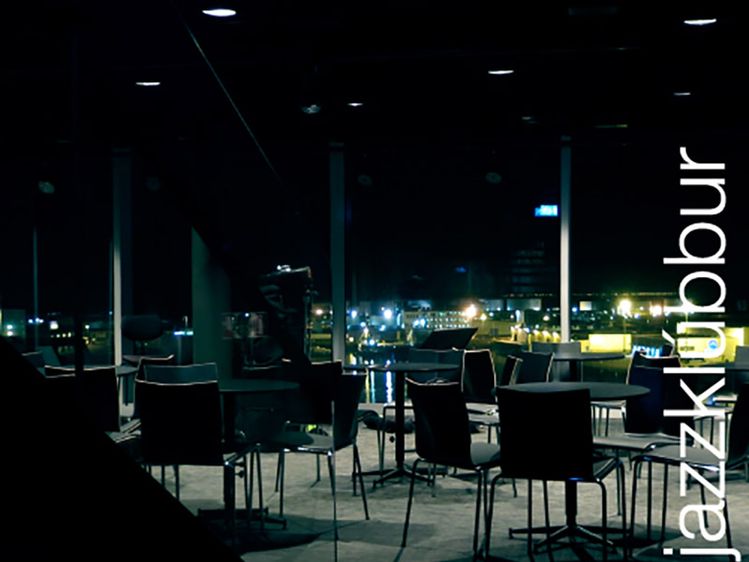 Ásgeir Ásgeirsson Release concert
Guitarist/balkanmultistring instrumentalist Asgeir Asgeirsson is releasing his 3rd solo album, "Icelandic folksongs volume 1, Two sides of Europe" and for that occasion he is going to have a musical party at Mulinn. The album is a musical collaboration between Asgeir and the Turkish oud virtuoso Yurdal Tokcan who have arranged and written new melodies and parts to 8 Icelandic folksongs. The songs are arranged in Turkish and eastern manner, where eastern scales, rhythms, and musical forms are mixed with the Icelandic folksongs in a way that has never been done before.



INFORMATION
WHEN
This event has passed or has no registered occurrences.
WEBSITES
TICKETS
LOCATION