Reflection | An art exhibition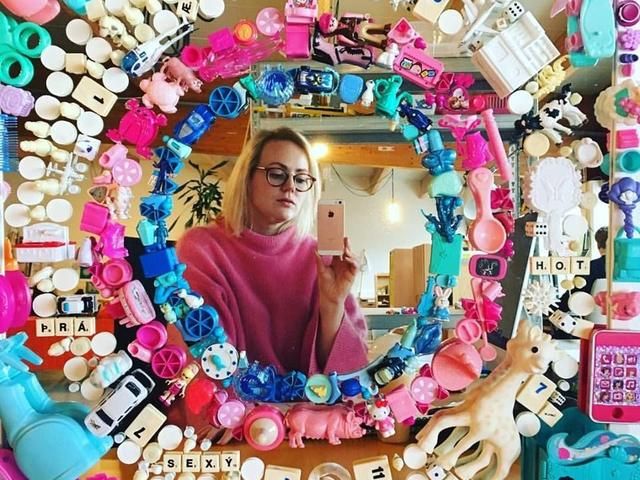 In her artwork, she wants do draw attention to the abundance in our society. She exhibits mirrors that she has adorned with tiny plastic trinkets that were meant for recycling. Are we building up or are we destroying the world that should be our children to inherit?"
INFORMATION
WHEN
This event has passed or has no registered occurrences.
WEBSITES
LOCATION