Á eigin fótum snýr aftur í Tjarnarbíó 24. sept - 22.okt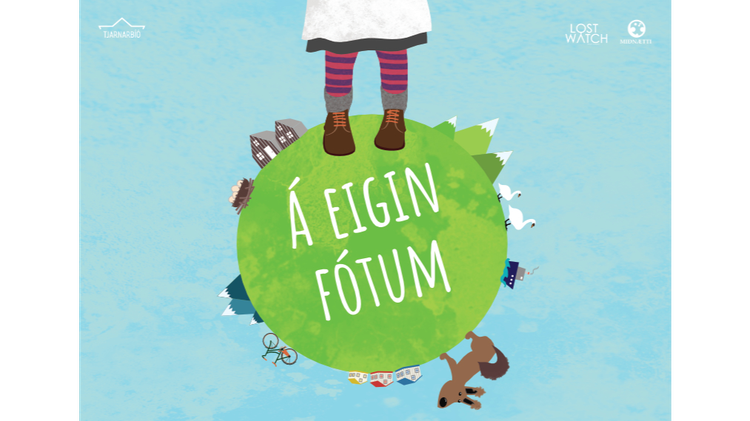 A new Icelandic Bunraku puppet theatre by Miðnætti and Lost Watch Theatre.

Own Two Feet is a beautiful, educational and lively performance about courage, for children aged two and above and their families.

Own two feet tells the story of Ninna, an adventurous six year old girl that lives in Reykjavík during the interwar period, who gets sent to stay summer long on a farm. This new home is unfamiliar to her and quite different to what she is used to. Difficult situation, raging weather and loneliness are hard on Ninna, who´s biggest fear is that she will never see her parents again. But with curiosity and courage she makes new friends and learns how to stand on her own two feet.

The performance includes original music which will be performed live on stage. The performance is highly visual and not tied to any specific language. The performance is 40 minutes long and afterwards the children get the opportunity to meet Ninna and Snati. Photographing is allowed.
"Fascinating story of growth and development"
Fréttablaðið

"A Beautiful children's performance"
Tmm.is

"I give five stars"
Aðalsteinn, 6 years old.

INFORMATION
WHEN
This event has passed or has no registered occurrences.
WEBSITES
TICKETS
LOCATION