Ride over the Highlands - Icelandic songs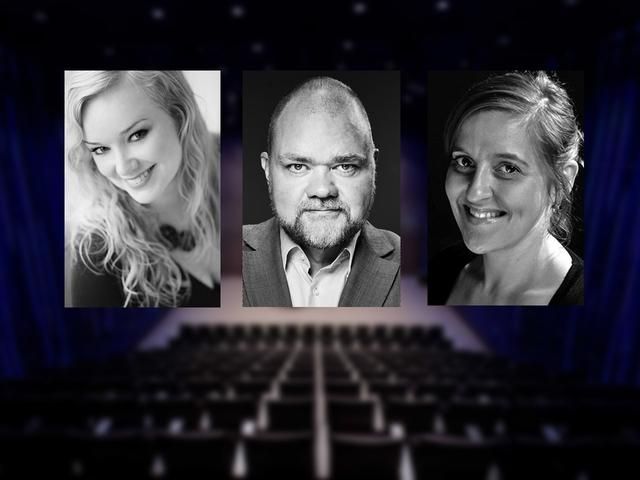 A little Icelandic music journey. With soprano Lilja Guðmundsdóttir, bass Bjarni Thor Kristinsson and pianist Hrönn Þráinsdóttir. Our successful concert series in Harpa Concert Hall brings you some of Iceland's most celebrated musicians of the younger generation.
INFORMATION
WHEN
This event has passed or has no registered occurrences.
WEBSITES
LOCATION