Icelandic Snitzel / Janus Bragi Jakobsson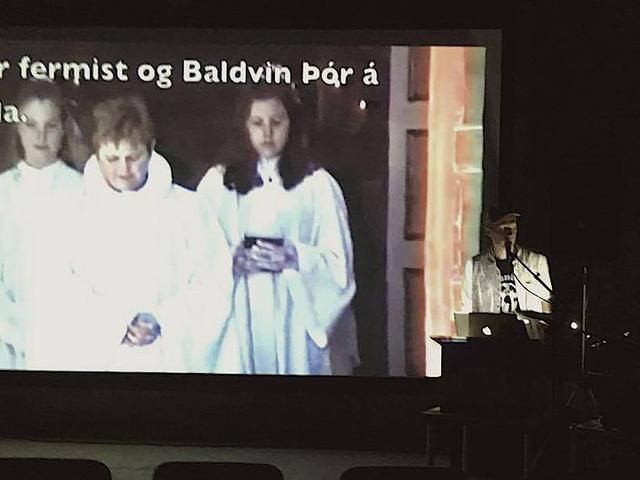 Icelandic Snitzel is an evening with performance artist Janus Bragi Jakobsson at Mengi on September 28th at 9pm. House opens at 8:30 pm Tickets: 1000 ISK Order tickets through booking@mengi.net Next evening with Janus Bragi at Mengi will be on October 25th.
INFORMATION
WHEN
This event has passed or has no registered occurrences.
WEBSITES
LOCATION