Book Café | Tvísaga by Ásdís Halla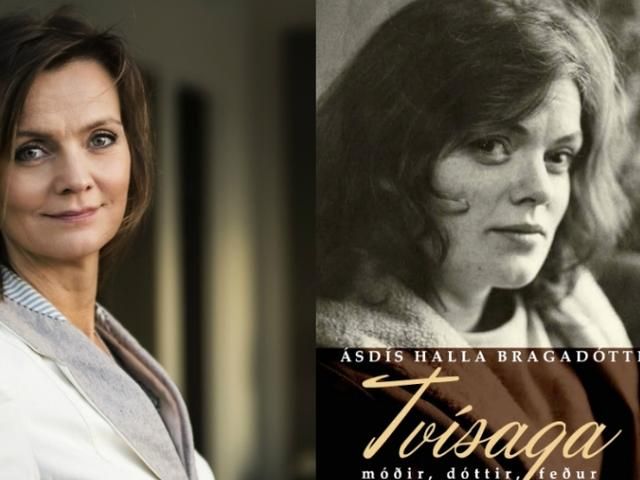 In Book Café author Ásdís Halla Bragadóttir reads from her book, Tvísaga, móðir, dóttir og feður. In the book Ásdís Halla talks about her childhood, poignant life of her mother and her own quest in finding her father in an sincere and open way.
INFORMATION
WHEN
This event has passed or has no registered occurrences.
WEBSITES
LOCATION