Snjóboltinn og a Song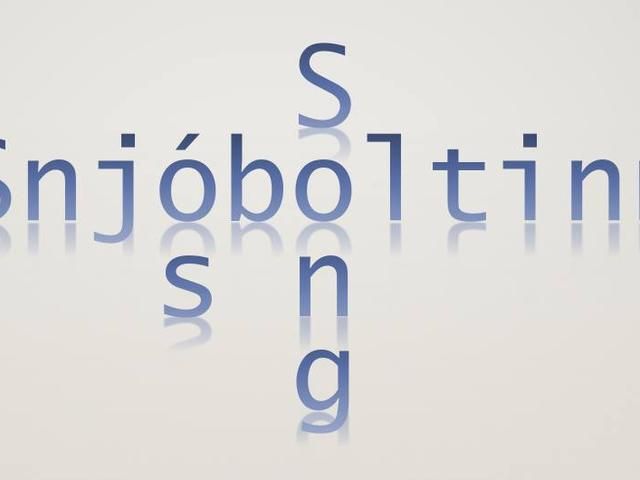 Ós Pressan welcomes visiting author Nancy Campbell for a multilingual, multigenre reading. Four local authors: Anna Valdís, Elena Ilkova, Friðrik Arnáson, and Lára Kristiín Sturludóttir, will join this evening of reading and discussion. Nancy is a writer who works across disciplines, from poetry and essays to publishing artist's books. She grew up in the Scottish Borders and Northumberland and her work is informed by these landscapes and borderlines. Nancy's poetry collection Disko Bay was shortlisted for the Forward Prize for Best First Collection in 2016 and is currently on the shortlist for the Michael Murphy Memorial prize.
INFORMATION
WHEN
This event has passed or has no registered occurrences.
LOCATION