Jack Latham – Sugar Paper Theories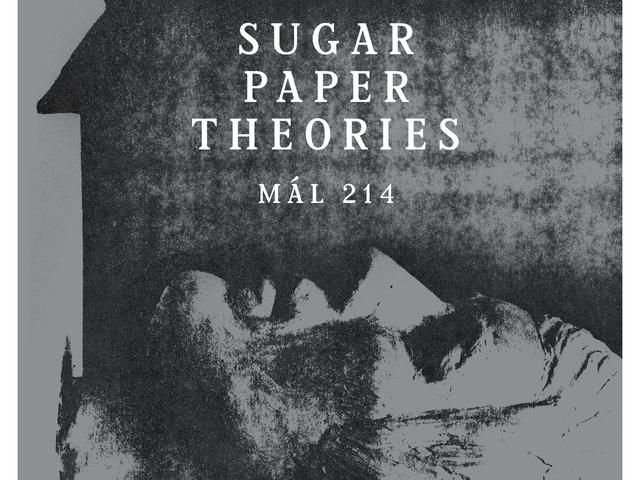 An exhibition about the Gudmundur and Geirfinnur case which is one of the biggest and most controversial murder investigations in Icelandic history. Jack Latham photographed the places and people that feature in various accounts of what happened to Gudmundur and Geirfinnur after they vanished. He spent time with the surviving suspects, as well as whistle blowers, conspiracy theorists, expert witnesses and bystanders to the case. In Sugar Paper Theories, Latham's photographs and material from the original police investigation files stand in for memories real and constructed.
INFORMATION
WHEN
This event has passed or has no registered occurrences.

WEBSITES
LOCATION