Iron and Wine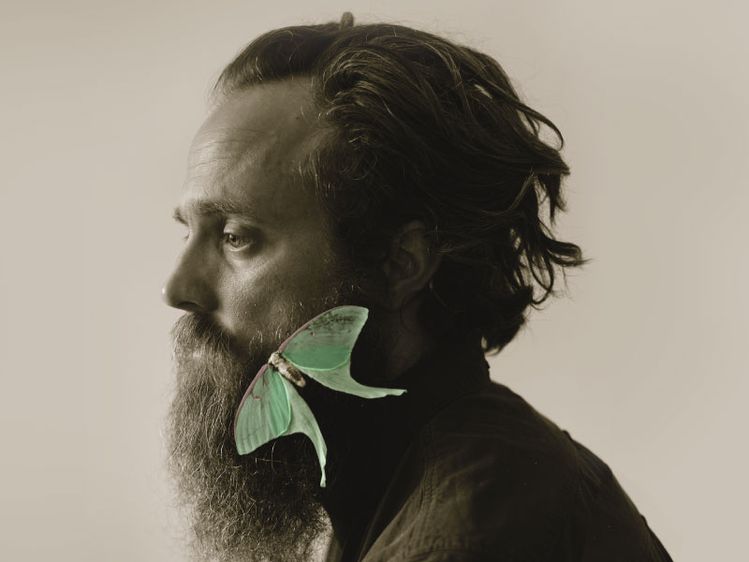 TICKET SALE STARTS SEPTEMBER 1st AT 10 AM
SENA LIVE' PRESALE IS ON AUGUST 31st AT 10 AM
SENA LIVE'S POST LIST REGISTRATION HERE
Sam Beam is a singer-songwriter who has been creating music as Iron & Wine for over a decade. He has captured the emotion and imagination of listeners with distinctly cinematic songs. Iron & Wine will perform his beautiful and heart warming music for us to enjoy in Eldborg, Harpa, on January 14th!
Sam has released six albums, numerous EPs and singles, and the initial volumes of an Archive Series. In the beginning, he only shared his music with his wife and daughters but when he released it publicly, people fell in love with it. His music can be heard in many movies and TV series including The O.C., Grey's Anatomy, Twilight, House M.D., Ugly Betty and 90210.
His most recent album, Beast Epic, refers to animal stories. An animal story is long, usually allegorical in which the characters are animals with human feelings and motives. Sam says that he is fascinated by the way time asserts itself on our bodies and our hearts. The ferris wheel keeps spinning and we're constantly approaching, leaving or returning to something totally unexpected or startlingly familiar.
The sound of Beast Epic harks back to Iron & Wines previous work. By employing the old discipline of recording everything live and doing minimal overdubbing, Sam feels like it wears both its achievements and its imperfections on its sleeve.
Over the years, Iron & Wine has enjoyed experimenting with different genres, sonics and song writing styles and all that travelled distance is evident in the feel and the arrangements, but the muscles seemed to have relaxed and been allowed to effortlessly do what they do best.
The following are five different price areas:
VIP seats 11.990 (purple on picture)
Price area 1 9.990 (red on picture)
Price area 2 7.990 (blue on picture)
Price area 3 6.990 (green on picture)
Price area 4 4.990 (yellow on picture)
Picture of seating chart here
Producer: Sena Live
INFORMATION
WHEN
This event has passed or has no registered occurrences.
WEBSITES
TICKETS
LOCATION