Reykjavík Kabarett - Burlesque & Variety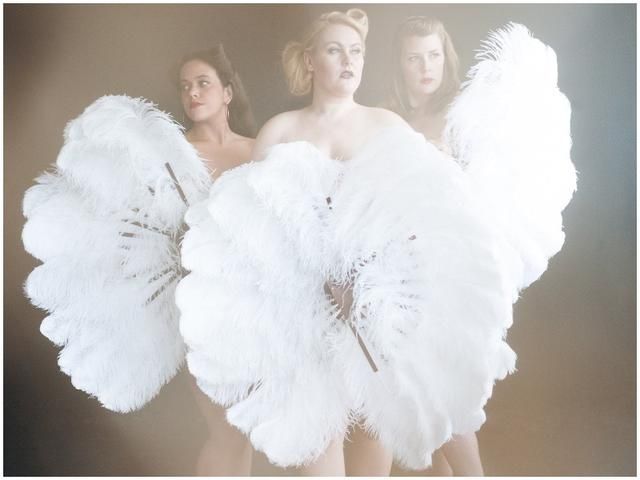 Fall is here! Cold weather, darker days, cozy cabaret and nonsense! Special guests: Wilfredo, Gógó Starr, Aurora Borealis and Big Tómas (aka The Meat Pallace). Only two shows: September 15th at 10pm and September 16th at 9pm. House opens half an hour prior to the show. Ticketsales start September 1st on www.tix.is. You don't need to understand Icelandic to enjoy this show.
INFORMATION
WHEN
This event has passed or has no registered occurrences.
WEBSITES
LOCATION