Colonists of Fire and Ice | Watercolor Exhibition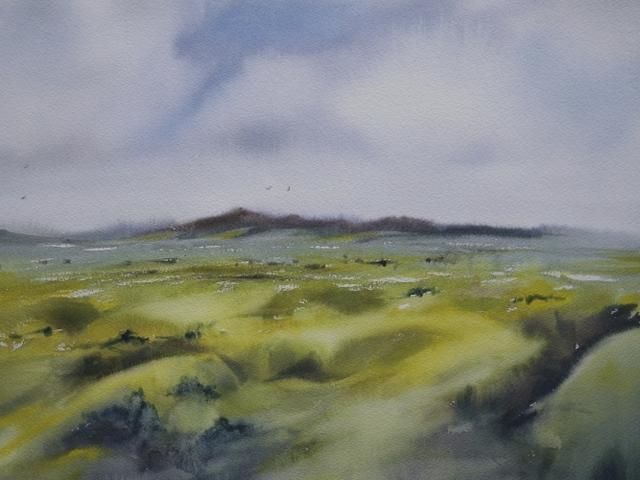 Painting with watercolour involves the use of water and pigment on paper to interpret light and shadow in this seemingly complex subject. Any attempt to completely control every wash and brushstroke can kill a painting. There is a delicate balance between controlling the water and collaborating with it. This lends certain unpredictability to watercolour which keeps the paintings organic and gives them a life of their own. This exhibition illustrates the artist's endeavour to transmit this unpredictability to the subject in hand – moss heaths.
INFORMATION
WHEN
This event has passed or has no registered occurrences.
WEBSITES
LOCATION