Women and religion | Artoteque Exhibition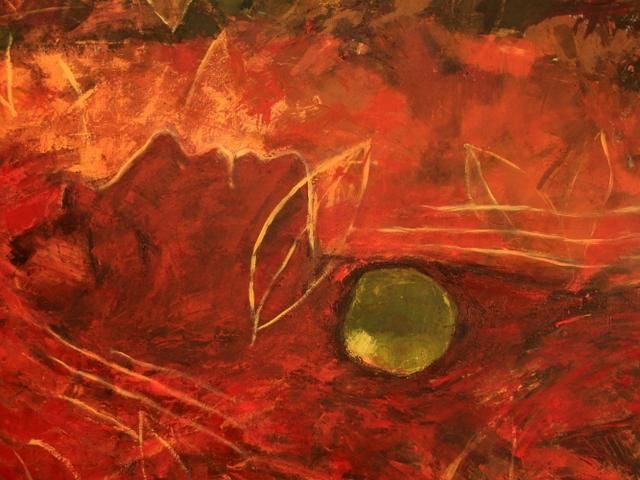 The exhibition reflects the artist notions on how male-oriented religion has shaped women's existence of the woman and her identity, and how that vision influences our ideas about womanhood, now and in the past. Anna has stated that women have finally established themselves as antagonists in her work after her daughter's birth, when she began to set them in a certain role where they tell their story in their own way.
INFORMATION
WHEN
This event has passed or has no registered occurrences.
WEBSITES
LOCATION