ALPHA & OMEGA- exhibition in the foyer of Hallgrimskirkja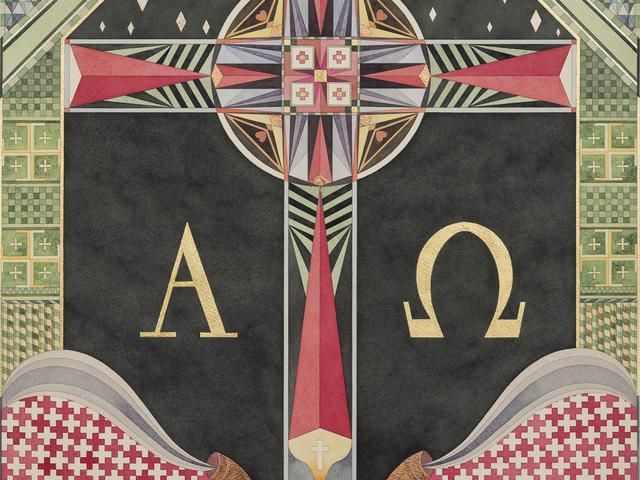 During the work process of the five works Fredrik Söderberg is showing in Hallgrímskirkja, he took interest in the monk Beatus of Liébana's (730-785) manuscript of Revelation, which later came to be transcribed in the monastery of Saint Sever in France, hence the name Alpha et Omega. There are primitive and architectural features in the old manuscript that Söderberg has tried to translate into the paintings presented in Hallgrimskirkja. The symmetry present in ancient masterpieces are fascinating in all their simplicity. Christine Ödlund's work deals with the ability to transcend language barriers between people and plants and barriers between the invisible and the visible. With this exhibition these distinguished Swedish artists exhibit for the first time in Iceland.
INFORMATION
WHEN
This event has passed or has no registered occurrences.
WEBSITES
LOCATION