ISO Youth Orchestra plays The Rite of Spring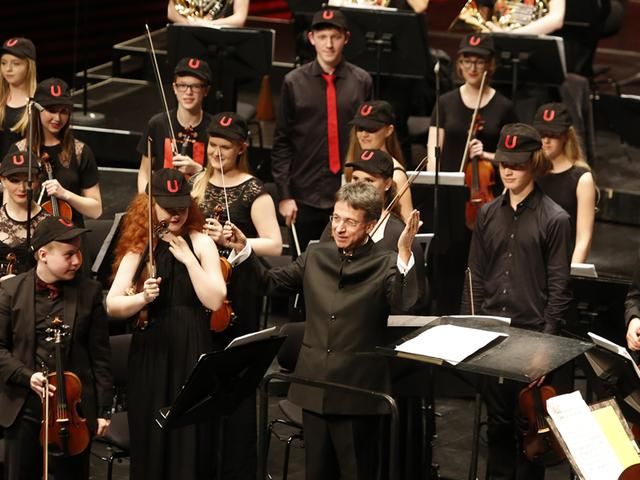 Stravinsky's Rite of Spring is one of the most revered orchestral works of the 20th century. The music, tense and powerful, describes a sacred ritual in which one of a group of virgins is selected to dance herself to death – thereby ensuring that spring will come. This concert brings together the largest group ever performing with the ISO Youth Orchestra, as the Rite is scored for an enormous orchestra. Russian conductor Daniel Raiskin leads the ISYO, drawing on his extensive experience leading youth groups in ambitious projects. Raiskin has conducted the ISO twice – at the Young Soloists' concert and at Nordic Music Days 2016 – both times with outstanding results.
INFORMATION
WHEN
This event has passed or has no registered occurrences.
WEBSITES
LOCATION