Dear Human Being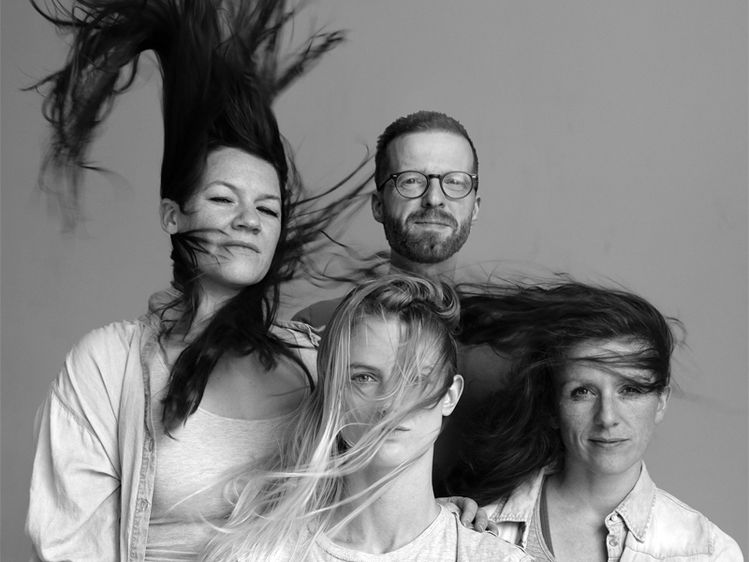 Dear Human Being.
Have you ever noticed how life goes in cycles? First you are a child, then you may beget children, who may beget children. You breath in, you breath out, in, out, endless repetitions, small and large, cycle after cycle. You need oxygen to survive, until you become completely deflated at the very end. Earth to earth, ashes to ashes, dust to dust. You are a part of nature and your life cycle is synchronised with her. You need her. Everything has effect, dear Human Being, and hopefully these thoughts will give you a new perspective on your position in the cycle of life.
Kind regards
----------------------------------
Choreography Valgerður Rúnarsdóttir
Dancers / performers Ragnar Ísleifur Bragason, Snædís Lilja Ingadóttir, Valgerður Rúnarsdóttir and Védís Kjartansdóttir
Music Áskell Harðarson
Set and costume design Ragnheiður Maísól Sturludóttir
Light design Kjartan Darri Kristjánsson
Dramaturgy Sigrún Huld Skúladóttir
Photography Ragnheiður Maísól Sturludóttir
INFORMATION
WHEN
This event has passed or has no registered occurrences.
WEBSITES
TICKETS
LOCATION