Beethoven Piano Concerti II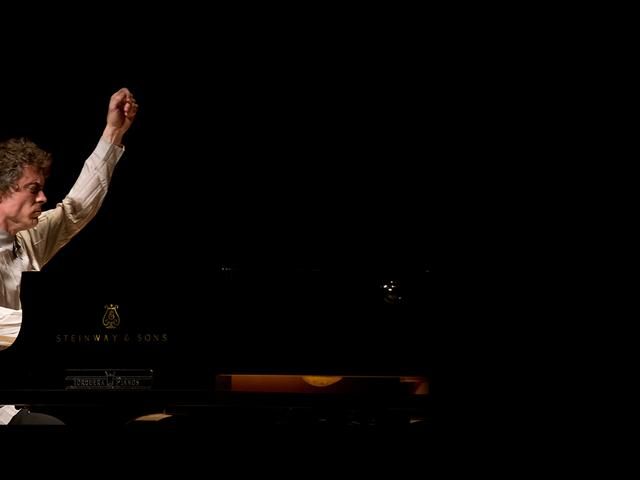 Few pianists have received higher praise in recent years for their interpretation of Beethoven than England's Paul Lewis. Not only did Lewis' recordings of Beethoven's sonatas receive a Gramophone award, but in 2010 he became the first pianist to perform all of Beethoven's piano concerti at the same Proms festival. Paul Lewis will perform all five of Beethoven's piano concerti a three concerts with the Iceland Symphony Orchestra, with this concert featuring the first and fourth concerti. Concerto no. 1 is light and playful and no. 4 lyrical and melodic. The programme is rounded out with two vivid overtures by Schubert, who revered Beethoven more than any of his other contemporaries but was too shy to speak to him when they were both in Vienna.
INFORMATION
WHEN
This event has passed or has no registered occurrences.
WEBSITES
LOCATION