X 977 & Bar 11 Culture Night Rock Show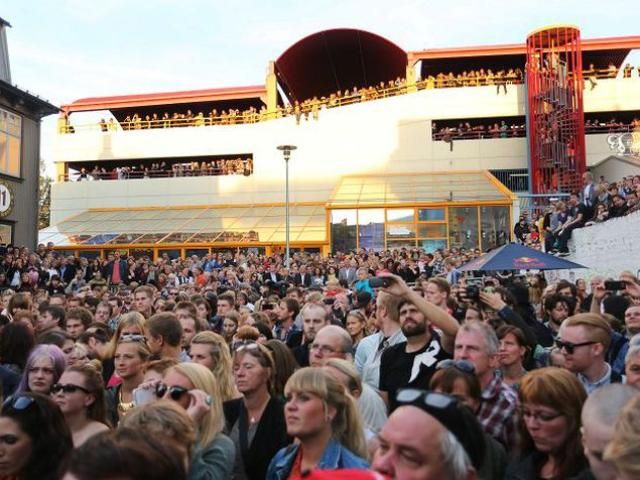 Radio Station X 977 and Bar 11 team up for an annual rock show. Among the artists performing are: Emmsjé Gauti Dimma Jónas Sig Úlfur Úlfur XXX Rotweiler Tappi Tíkarass Ása Atomstation An all day event guaranteed to bring you the cream of the crop of Icelands latest in pop and rock music.
INFORMATION
WHEN
This event has passed or has no registered occurrences.
LOCATION