Þorgrímur Jónsson – Nordic House Concert Series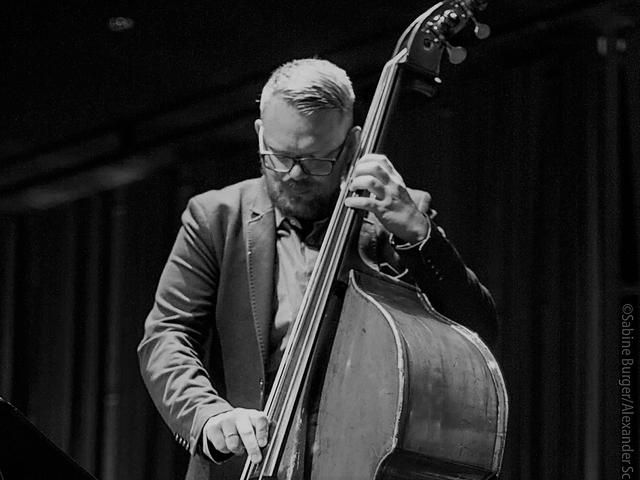 The Nordic House / August 30th at 20:00 The double-bass player Þorgrímur Jónsson recently received two awards for the Icelandic Music prize in the jazz category for his album Constant Movement and his composition on that album. His brother Ólafur will be releasing his first album, Quinquaginta, this forthcoming August. The brothers now meet with a new quartet in the Nordic House and will perform music from their albums as well as new material written especially for this quartet. Joining them on stage will be Agnar Már Magnússon on piano, and Matthías M.D. Hemstock on drums.
INFORMATION
WHEN
This event has passed or has no registered occurrences.
WEBSITES
LOCATION