Sidereal // Performance Night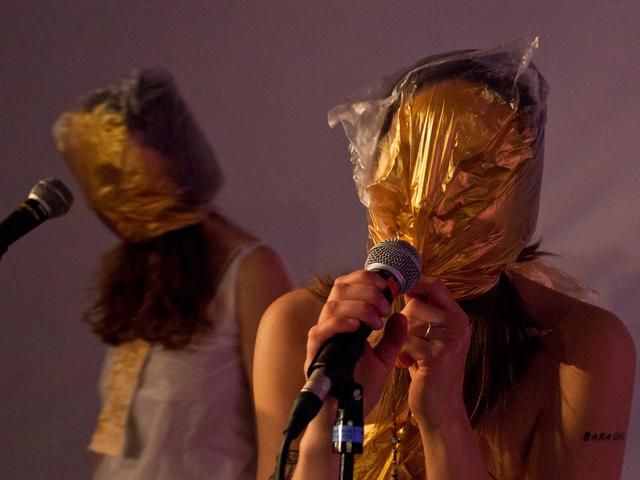 In celebration of Reykjavík Culture Night, performance artist Guðrún Tara Sveinsdóttir will take over the flagship store of Geysir at Skólavörðustígur 7. The event starts at 17:00 with a video installation and some performance art. Come, have a drink and enjoy the artwork of local artist. Sidereal Turmoil, sense of equity, sadness, feeling conflicted, going through travail, blessed with enlightenment, expansion of the horizon. Ever dispersed. I ask myself if empathy can actually be a mental illness, and if I have it. What is the benefit of identity? If we are autonomous unique entities made of energy and bacteria do our actions as individuals matter more or less? I am a captive of the mind, I am sidereal. Fading into the light, fading into darkness.
INFORMATION
WHEN
This event has passed or has no registered occurrences.
LOCATION