Young Nordic Music Days - Music and Space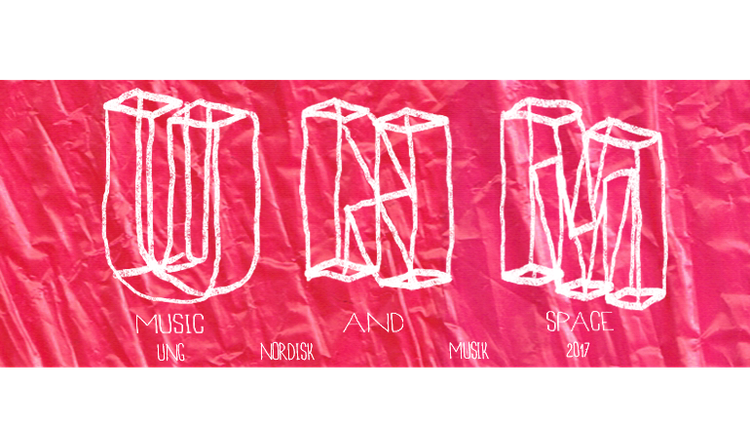 The annual Young Nordic Music Days are held in Reykjavík this year, from August 14th-19th. 35 pieces by 35 composers can be heard and seen in concert and installation format, alongside two lectures by composers Anna Thorvaldsdottir and Raviv Ganchrow. The concerts take place in many locations, Harpa Concert Hall, Nordic House, Húrra, Fríkirkjan, Skálholt Cathedral, Iceland Academy of the Arts and the National Gallery of Iceland.
Entrance is free for all events.

More info at https://www.ungnordiskmusik.is/
INFORMATION
WHEN
This event has passed or has no registered occurrences.
WEBSITES