Snorri Ásmundsson: opening of Mulieres Praestantes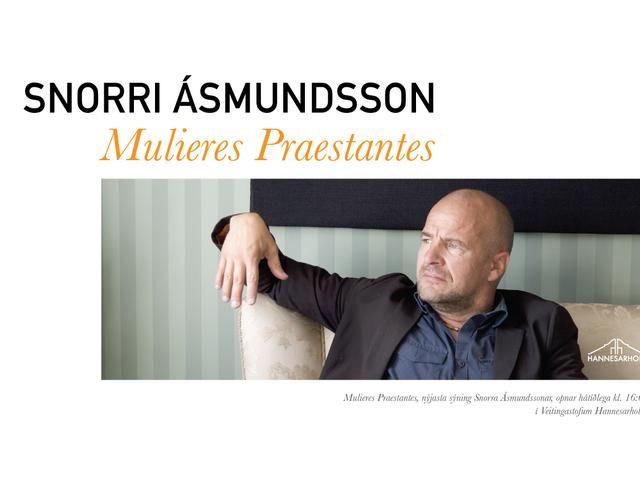 Snorri Ásmundsson, visual and conceptual artist, unveils his latest exhibition in Hannesarholt on Culture Night. The Title of the exhibition is Superior women, and is an homage to strong women in recent cultural history. The exhibition opens at 16:00 on Culture Night, and is open every day between 11:30 and 17:00 until 18th of September.
INFORMATION
WHEN
This event has passed or has no registered occurrences.
WEBSITES
LOCATION