Russian Souvenir - Classical Sundays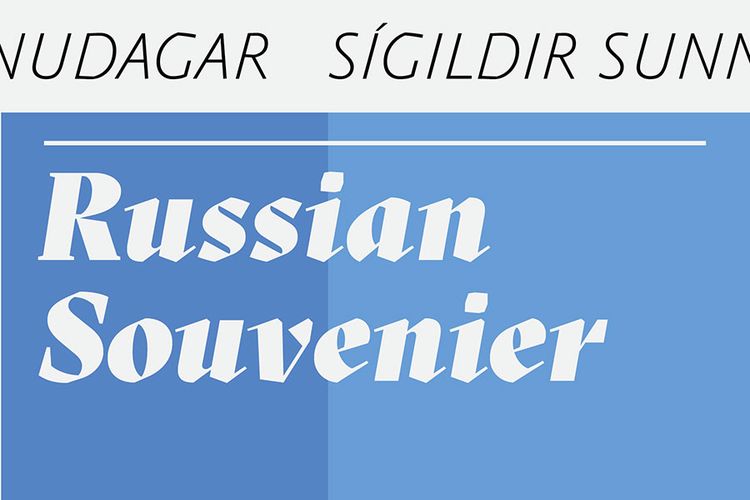 Concert "Russian Souvenir" is dedicated to the music treasure of Russia, XX century.
Michael Tariverdiev (1931-1996 ) is famous Russian composer. Everybody in Russia knows his name. He wrote music more then to 130 soviet movies, includes "Seventeen Moments of Spring", " The Irony of Fate" and others. Besides music to the movies he is an author of 100 romances, 4 ballets, 4 operas,of a numerous pieces for organ and instrumetnal music.In the last decade Mikael Tariverdiev concentrated on instrumental music. He composed three organ concerts (Cassandra, Cahier Polyphonic, Third Concert), Ten Chorale Preludes In Imitation of Old Masters, organ symphony Chernobyl prompted by the impressions of his trip to Chernobyl soon after the catastrophy.Among his later pieces there are two concerts for violine and orchestra and the Romantic Style Concert for Viola and String Orchestra composed on the request of the wellkown musician Yury Bashmet.
Mikael Tariverdiev won 18 international prizes, among them American Music Academy's award (1975),Japan's recording company Victor's award (1978), three Nika awards for the best film scores of the year (1991, 1994 and 1997). He has been awarded the State prize of the USSR (1977), Lenin Konsomol prize(1977), the title of People's artist of Russia (1986). He headed the Composers' Guild of Cinematographers' Union since its inception, he was the Art Director of New Names - International Charity Programme.
Opera by Tarirverdiev "Monolog of a Woman" or "Waiting" is one of the famous ones. Mono-opera is in one act. Music in opera is mixture of romantic, contemporary and cinematic music which making this opera a very special.
Performers:
Alexandra Chernyshova - soprano
Ilona Ambarstamian - piano
INFORMATION
WHEN
This event has passed or has no registered occurrences.
WEBSITES
TICKETS
LOCATION