Quatour au muoversi - Classical Sundays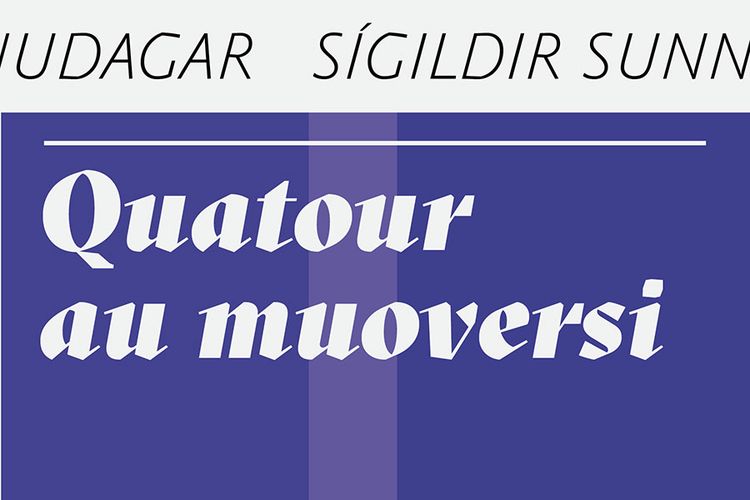 Quatour au muoversi – The Quartet on the move – emphasizes performing the music of the 20th and 21st century with folkmusic of various origin being more than welcome on its programmes. Since the instrumentation of the quartet is slightly unconventional Quatour au mouversi seeks to commission new pieces for the combination. On two afternoon concerts in Harpa the quartet will premiere four new pieces written by Hafdís Bjarnadóttir, Hróðmar Ingi Sigurbjörnsson, Bára Grímsdóttir and Ingibjörg Azima Guðlaugsdóttir, in addition to interesting solo pieces, duos and trios.
INFORMATION
WHEN
This event has passed or has no registered occurrences.
WEBSITES
TICKETS
LOCATION