Artemis Sings by the Ocean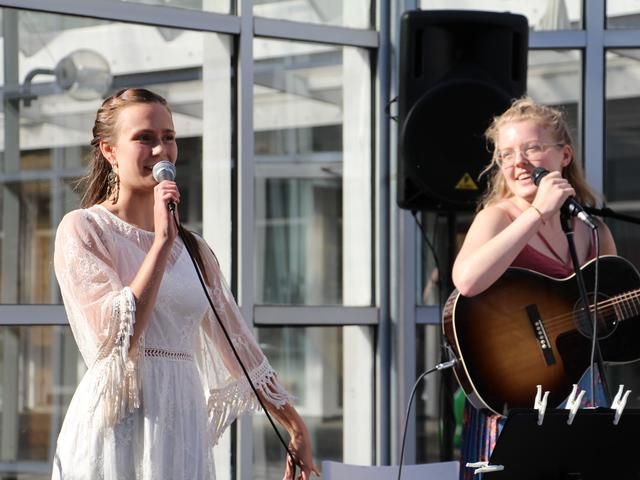 The duet Artemis will sing and play for guests at Kaffislippur Café on Culture Night. Two young musicians form the duet, Rakel Björk Björnsdóttir and Sara Ósk Þorsteinsdóttir. They will sing Icelandic and international songs with an emphasis on carrying beautiful lyrics over to the audience, accompanied by Sara's guitar. The programme is jointly hosted by the Reykjavík UNESCO City of Literature and Icelandair Hotel Reykjavik Marina.
INFORMATION
WHEN
This event has passed or has no registered occurrences.
WEBSITES
LOCATION