Picnic Concerts – Mads Mouritz trio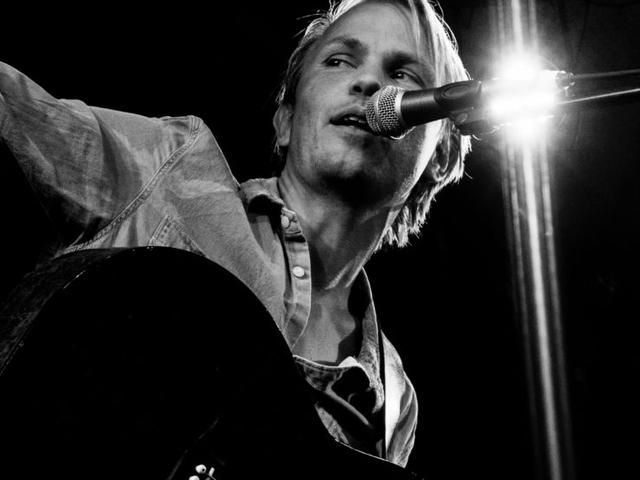 Mads Mouritz trio plays modern, Danish folk songs in a grandiose and all-encompassing musical outfit with indian flue, the Madagascar instrument Valiha, banjo, violin, electric guitar, and percussion. Mads has for the last 12 years played and produced many albums and played at a wide variety of venues, ranging from small yard parties to Roskilde Festival.
INFORMATION
WHEN
This event has passed or has no registered occurrences.
WEBSITES
LOCATION