Caraway picking on Viðey Island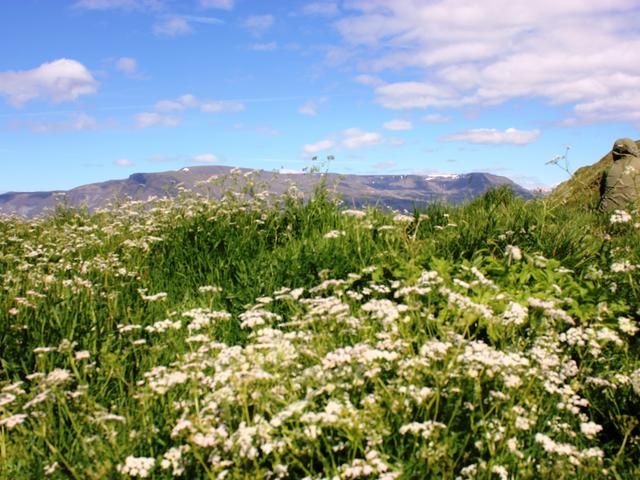 On Sunday 20th August, when the caraway is ripe for picking, there will a special harvesting trip to Viðey Island. Starting at 13:15 in the afternoon guests will be taken to collect the caraway while being given information about its uses and where it thrives. For this event bring a cloth bag and a small knife or pair of scissors. Return ferry tickets cost 1.500 ISK for adults, 1.350 ISK for senior citizens and 750 ISK for children 7 – 17 years old accompanied by parents or guardians. Tickets are free for children 6 years and under. Holders of the Reykjavík City Card travel for free. Those with a Reykjavík Culture Pass receive a 10% discount on ferry tickets.
INFORMATION
WHEN
This event has passed or has no registered occurrences.
WEBSITES
LOCATION