Romeo and Juliet on Culture Night - Iceland Symphony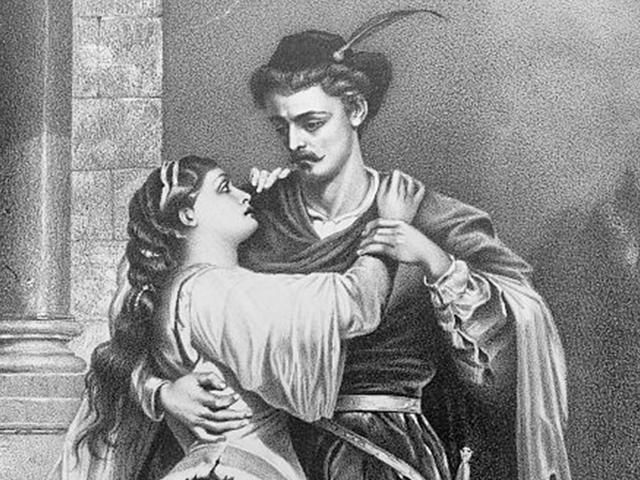 One of the most moving love stories of all time, Romeo and Juliet has inspired countless artists to create new works. Among them are Russian composers Tchaikovsky and Prokofiev, both of whom wrote sweeping, dramatic compositions based on the tragedy of the lovers from Verona. These two magnificent works are heard here under the baton of Canadian conductor Keri-Lynn Wilson, who is of Icelandic descent and conducts in concert halls and opera houses worldwide. She is currently chief conductor of the Slovenian Philharmonic Orchestra.
INFORMATION
WHEN
This event has passed or has no registered occurrences.
WEBSITES
LOCATION