The Icelandic Circus presents: Róló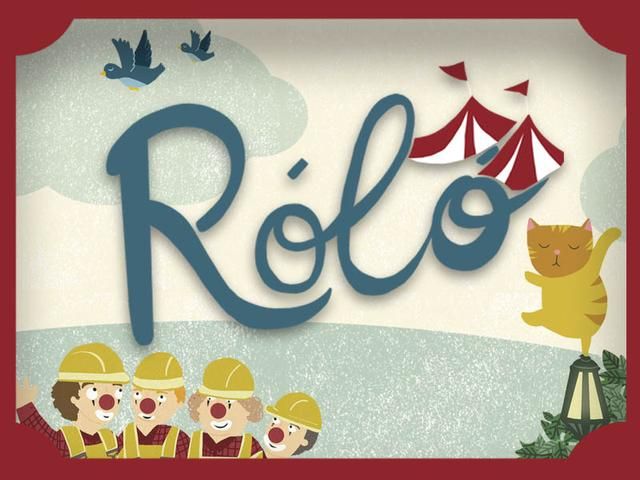 This summer, Sirkus Íslands premieres a brand new family circus show, 'Róló'. The show will take the audience through a day in the life of a playground, introducing a range of exciting characters and their journey throughout the playground landscape. We meet, amongst others, energetic school children on their way to school, a climbing cat and a group of clumsy council worker clowns trying to do their job right. These characters, each with their own unique circus speciality, display a range of amazing circus skills that will dazzle and amaze.
INFORMATION
WHEN
This event has passed or has no registered occurrences.
WEBSITES