Edge Effects: Kati Gausmann, Ráðhildur Ingadóttir, Richard Skelton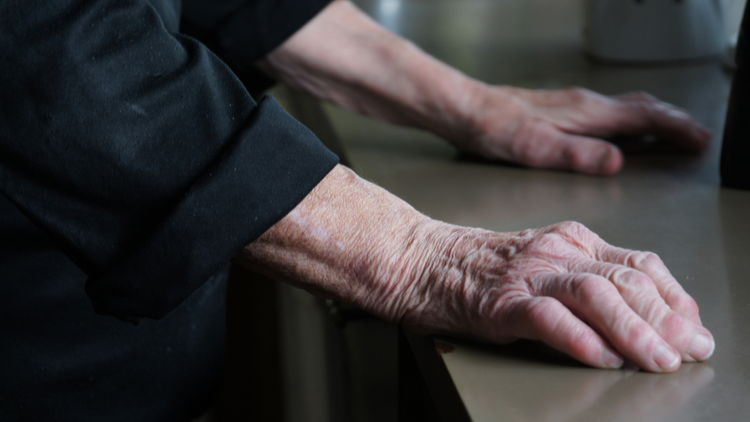 Edge Effects is the second of seven exhibitions opening in the multipolar exhibition series witin the international collaboration project Frontiers in Retreat. The projects main focus is the intersection of visual art and ecological issues, mapping out artistic practices that respond to ecological concerns, and explored the diverse ways in which ecology can be perceived and approached. Three artists, Kati Gausmann, Ráðhildur Ingadóttir and Richard Skelton were invited for an artistic residency in Seyðisfjörður and on exhibition in the Skaftfell gallery are their artistic output.
The gallery is open daily from 12.00-18.00, Wednesdays until 20.00.

INFORMATION
WHEN
This event has passed or has no registered occurrences.

WEBSITES
LOCATION