Guided tour on Óðinn Coast Guard Vessel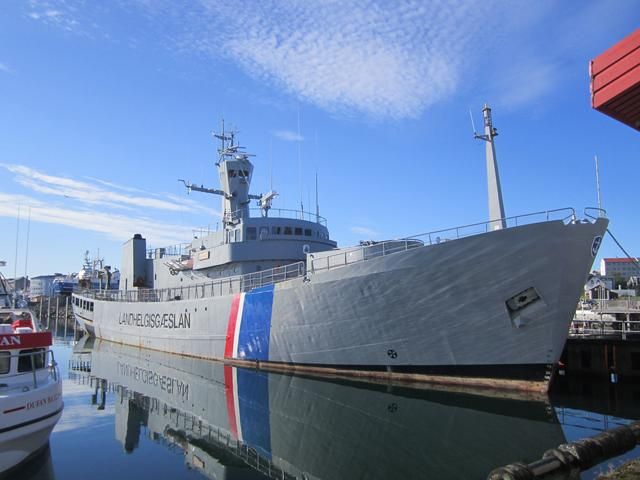 The guide will walk with visitors through the ship and tell about it's history and life on board, and the important role it had as a former Coast Guard Vessel. Óðinn took part in all three Cod Wars. Its most powerful weapon was a 57 mm cannon located on the bow. The most effective and famous weapon in the Cod Wars was the trawl warp cutter, which is displayed on the afterdeck. Óðinn proved a particularly good rescue vessel. It towed about 200 ships to land or safe shelter that had broken down, had fishing gear tangled in the propeller, or had caught fire. On 14 other occasions Óðinn pulled cargo ships or fishing vessels free that had run aground. Moreover, it rescued the crews of three vessels that had stranded, and twice saved the crews of sinking ships.
INFORMATION
WHEN
This event has passed or has no registered occurrences.

LOCATION