Guided tour in English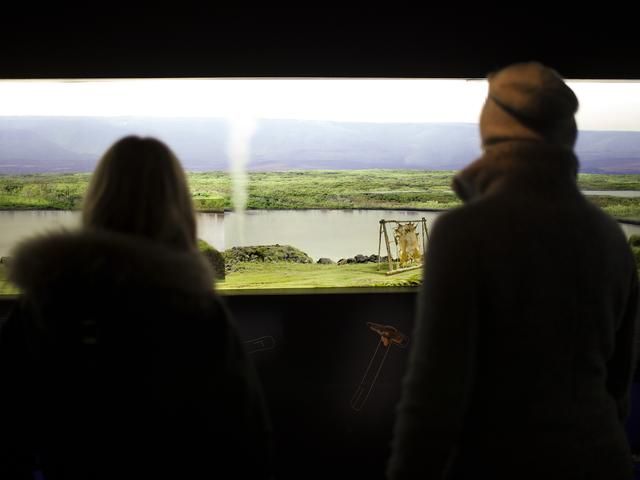 An open excavation where Viking ruins meet multimedia technology. Just below ground in downtown Reykjavík, this open excavation uncovers the city's Viking Age history. Discovered during building work in 2001, these archaeological remains turned out to be the earliest evidence of human settlement in the city, with some dating to before AD 871±2. Careful excavation revealed a 10th century hall or longhouse, which is now preserved in its original location as the focal point of the exhibition.
INFORMATION
WHEN
This event has passed or has no registered occurrences.
WEBSITES
LOCATION