From Poverty to Abundance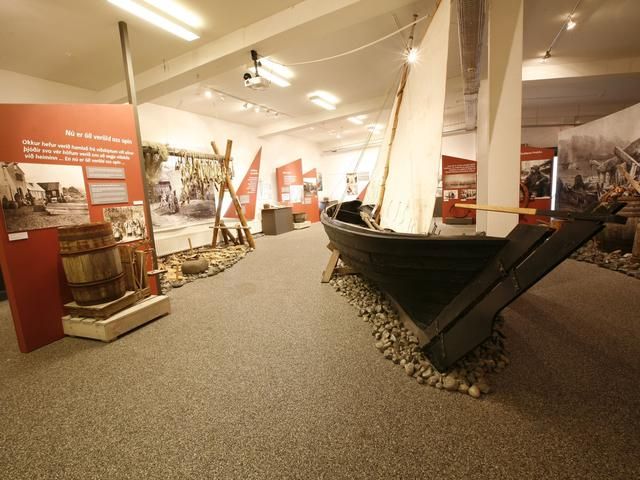 The Maritime Museum's permanent exhibition From Poverty to Abundance portrays the Icelandic fisheries at the turn of the 20th century, and realistically depicts the lives of Icelandic fishermen. During this time, tenant fishermen resided in modest coastal cottages during the fishing season. On display is Farsæll, an original four-person rowboat built around 1900 in the Westman Islands. From the time of Iceland's settlement over 1100 years ago, the fisheries have been vital for survival, and the fish a valuable export. In the late 19th century, fishing the coastal waters in rowboats was the most common method of commercial fishing. The exhibition last day is December 30th 2017.
INFORMATION
WHEN
This event has passed or has no registered occurrences.

LOCATION