SUMMER CONCERTS 2017 Sigurjón Ólafsson Museum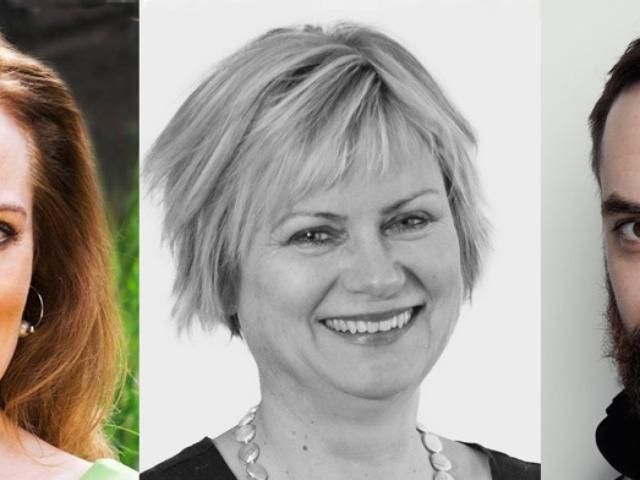 On the Stage - Theatrical poems Guð­rún Ing­imars­dótt­ir soprano, Elmar Gilberts­son tenor and Anna Guðný Guð­munds­dótt­ir piano. Songs, arias and operas, from the Ice­land­ic theatre by Páll Ísólfs­­son, Atli Heim­ir Sveins­son, Jón Ás­geirs­son, Gunn­ar Þórðar­son, Jón Múli and Jón­as Árna­son. Also, non-Icelandic opera arias and duets. The concerts last for one hour, starting at 8:30 pm. The café is open after the concerts where the audience can meet the musicians.
INFORMATION
WHEN
This event has passed or has no registered occurrences.
WEBSITES
LOCATION